STONEHOUSE ARTIFACTS
Importers of vintage furniture and collectibles from India, Bali and Myanmar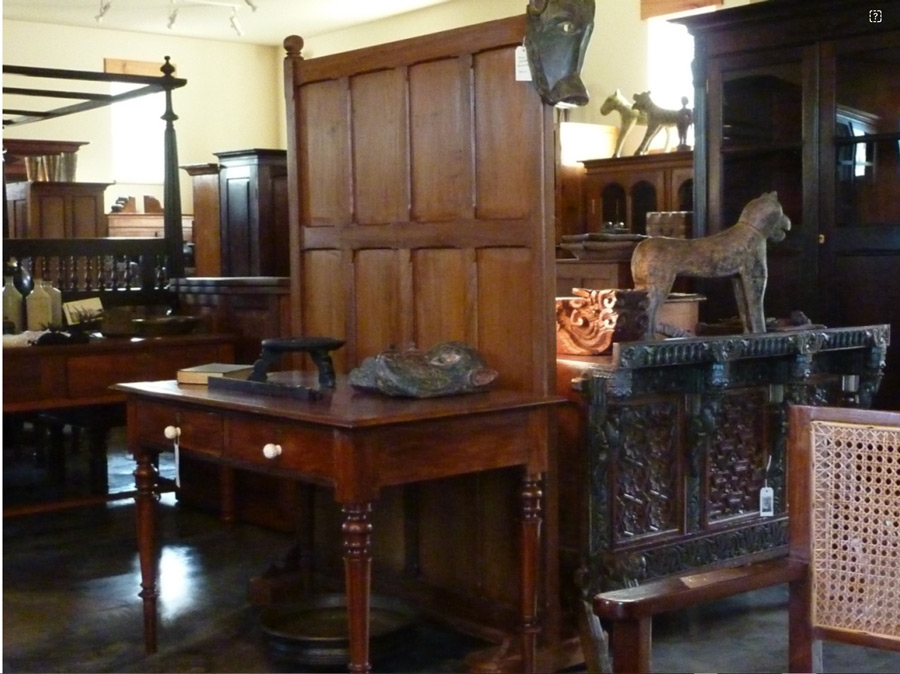 ---
Our shop is now open by appointment so please give us a call if you would like to visit.
---
Visit our store or contact us directly if you see an item on our Etsy site.
We believe in personal service, taking time with our clients and following up on every order. Establishing relationships with people is why we travel and why we have this business. So if you you are interested in any of our items please contact us by email or phone, we will be glad to send additional photos and measurements if necessary.
1489 sales and 664 Five Star Reviews
We are a
STAR SELLER

shop on ETSY

(We have one four star review, oh well…)
 – Or order from us –
We prefer to handle all sales directly via SQUARE, which accepts all credit and debit cards while providing a high level of security for your purchase. Your online payment is very secure and we never see any credit card information. When you contact us with your desired purchase, we will send an invoice to your E-mail address. Click on the Square link and enter your payment information. Upon receipt of payment we ship immediately. It's as simple and secure as that! Please email us or call for ordering or more information.
---
Our business combines our love for travel, history and meeting new people. Each year finds us in India and Asia seeking out collectibles and the unusual for our shop, every trip with its own adventures and stories. From missing trains and flights to lazy journeys in crowded boats up rivers to markets in towns with exotic far off names (my favorite). Throughout history travelers and merchants have been seeking out the East to bring back treasures to their own lands, and now we have found our place in this long tradition of trading with the world.
The pieces we sell all have a past history and though mostly unknown to us, still show the years of having been part of people's lives adding that charm which new pieces can never have.
We hope you enjoy looking through our Etsy store and thank you for visiting our site –  Kurt & Lydia Scherer
---